Our School
Toynbee is a friendly school with a strong reputation in the local neighbourhood for excellent results and delivering on its 'Personal Best ethos.' Indeed, our parents have described the school as...
                     
" a Gem in Chandler's Ford"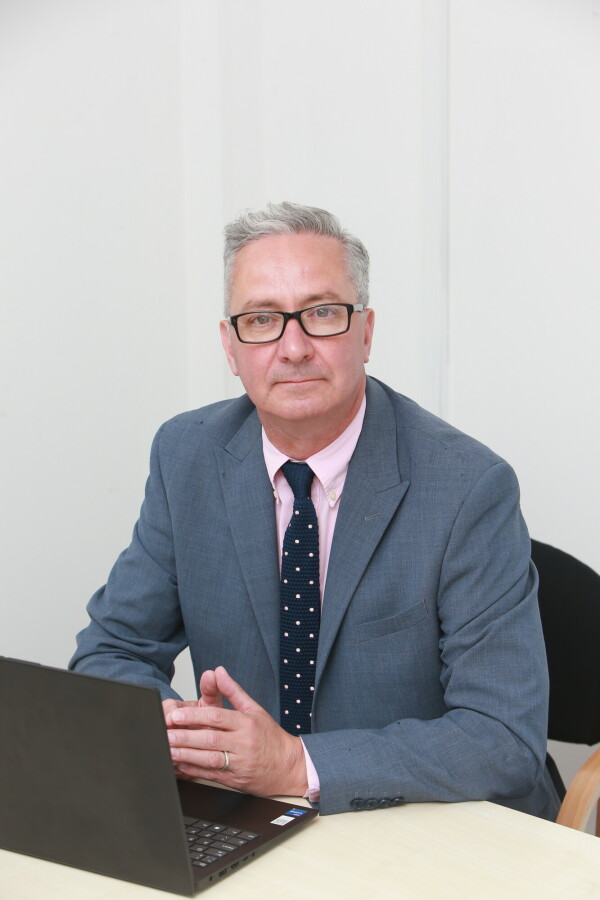 Our pupils' aspirations & dreams for their future are the central focus of our work here. We believe that only through full participation in school life can our pupils become the most incredible person they can be. We want them to thrive and develop all of their potential through every opportunity offered to them both within & beyond the classroom. Our pupils can enjoy exceptional teaching, friendly and respectful support alongside some of the best extra curricular provision the County has to offer.
When pupils join Toynbee they are put into one of four houses and it is through our House System that pupils are given the chance to earn rewards, achievement points and enter inter-house competitions, which celebrate the gifts and talents of our pupils.
Our academic curriculum is traditional and there is plenty of choice for all pupils' talents to be recognised. We pride ourselves on finding flexibility for individuals' needs and whilst this is provided for across the schools' academic and extra curricular activities, it is especially evident in our Visually Impaired (VI) Resource Centre, which supports VI pupils across Hampshire.
As a 'talking school' we believe in proactive partnerships with our parents to deliver the best education. We want our parents to join us on this incredible journey of nurturing our pupils' everyday school experiences into the reality of personal achievement.
We are proud to be an holistic and inclusive school whilst also promoting the highest expectations of our pupils.