Year 10
In year 10 I am determined to provide pupils with a happy and caring environment through pastoral support that facilitates learning and achievement. To maintain this vision, we will continue to monitor:
Punctuality and Attendance - Pupils must arrive at school on time for 8.40am
Uniform - This uniform policy can be found on the school website, and we have high expectations of smart and correct uniform
Outstanding Behaviour - We expect the highest standards of behaviour both in and out of lessons
 
We will work hard to achieve the best possible outcomes for the year group and help them to achieve their personal best to enable them to develop into healthy, well-rounded individuals. We are committed to making their school life a positive and successful one. I am proud of their hard work so far and look forward to working with them closely throughout year 10 and 11.
We believe that starting GCSEs in year 9 enables our pupils to have the best chance to achieve their potential by the end of year 11. A unique opportunity to not only learn content and prepare for their exams, but to also spend time embedding and truly strengthening their understanding. During year 10 we will begin to focus on preparing the year group for mock exams and begin exploring revision and learning not only how to revise, but ensuring they are able to revise effectively. We will also begin to think about their future and life after secondary school in terms of careers and higher education.
We compliment this focus on GCSEs with incentives so that pupils are rewarded for their hard work, progress, attitude, attendance, excellent behaviour, and contribution to the wider community. There are plenty of opportunities to be involved in the wider Toynbee School life and extra-curricular activities that take place. In the latter part of the year, year 10 pupils will be invited to apply to become a prefect.
I look forward to working with you together to support and encourage your child throughout their journey at Toynbee, and we endeavour to provide every year 10 with the tools to achieve their maximum potential and their Personal Best.​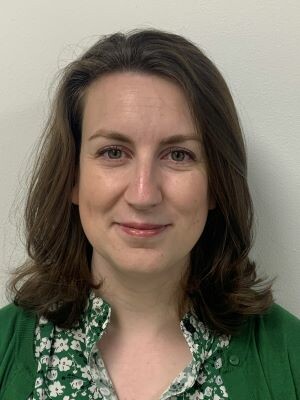 Miss A Freemantle
Year 10 Guidance Manger - a.freemantle@toynbee.hants.sch.uk
Tutor Groups 
10CP - Ms C Chapius - c.chapuis@toynbee.hants.sch.uk
10LO - Miss S Lowes - s.lowes@toynbee.hants.sch.uk
10TU - Mr B Turner - b.turner@toynbee.hants.sch.uk
10LM - Mrs G Leyman - g.leyman@toynbee.hants.sch.uk
10LT - Mr T Liston - t.liston@toynbee.hants.sch.uk
10LK - Mr W Locke - w.locke@toynbee.hants.sch.uk
10PI - Mrs L Piccinino - l.piccinino@toynbee.hants.sch.uk
10LC - Miss J Clarke - j.clarke@toynbee.hants.sch.uk (Monday, Tuesday & Friday afternoon)
Mrs H Lo - h.lo@toynbee.hants.sch.uk (Wednesday, Thursday & Friday morning)