Catering
Quorn Chow Mein and Prawn Crackers
cafeteria menu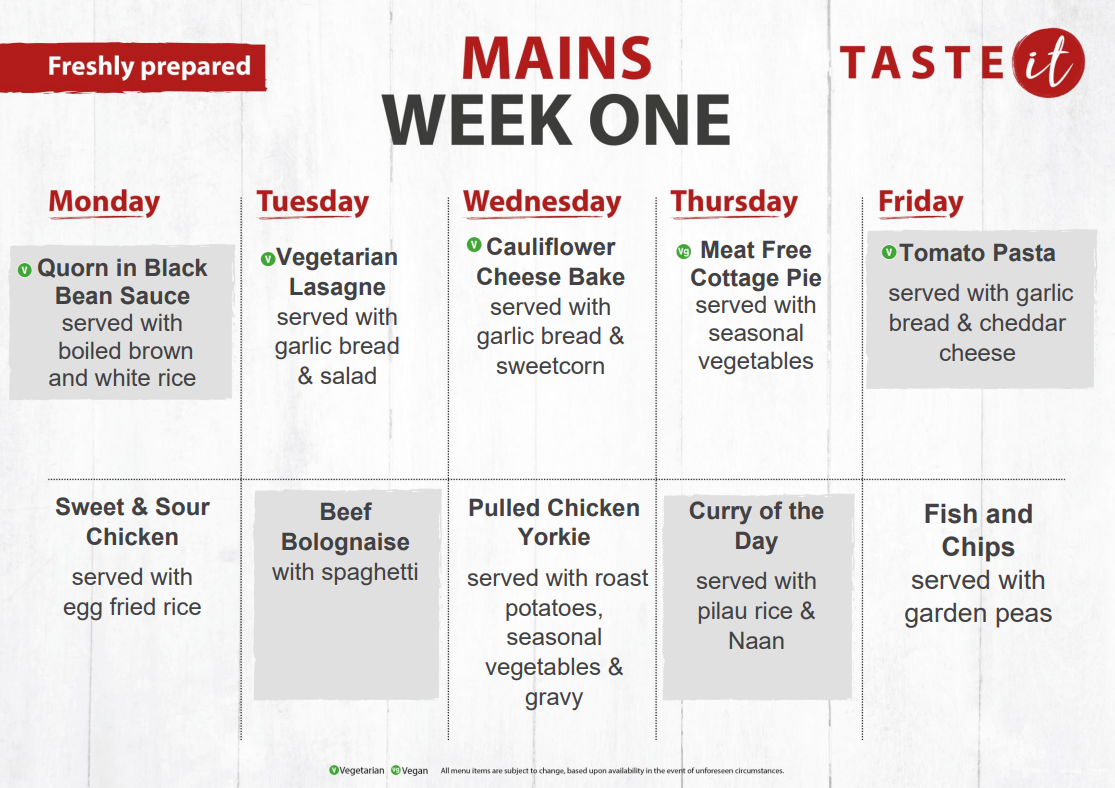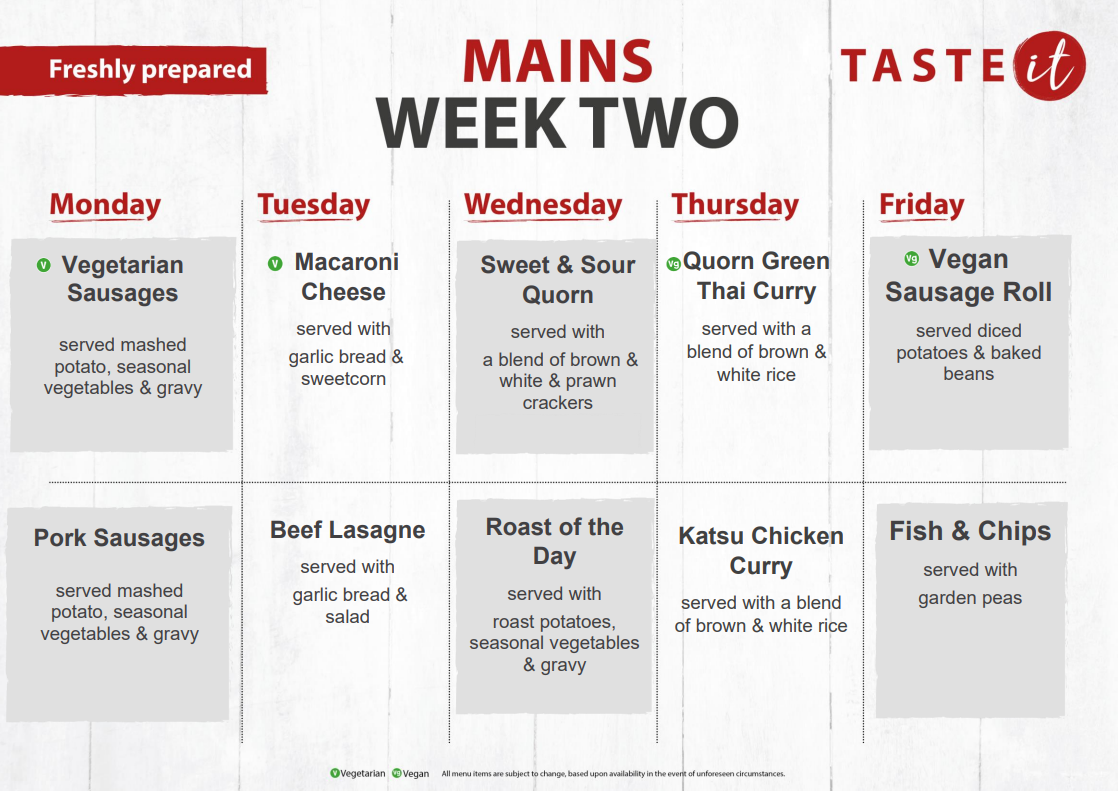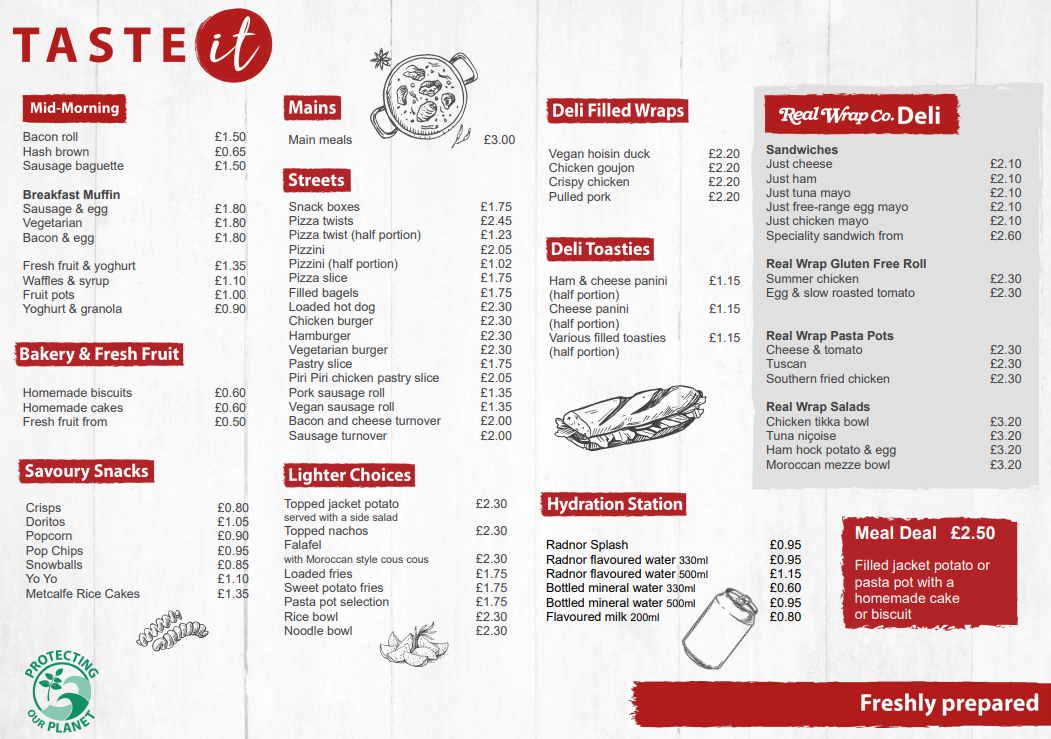 Good for our heart and good for the planet 
We know pupils are aware of climate change. It's important to us too and that's why we don't use single-use plastic and prefer to use Vegware packaging for grab and go food and drink which means they can be composted. 
Pupils will also find vegan and plant-based options on our menus too which encourages eating less red meat.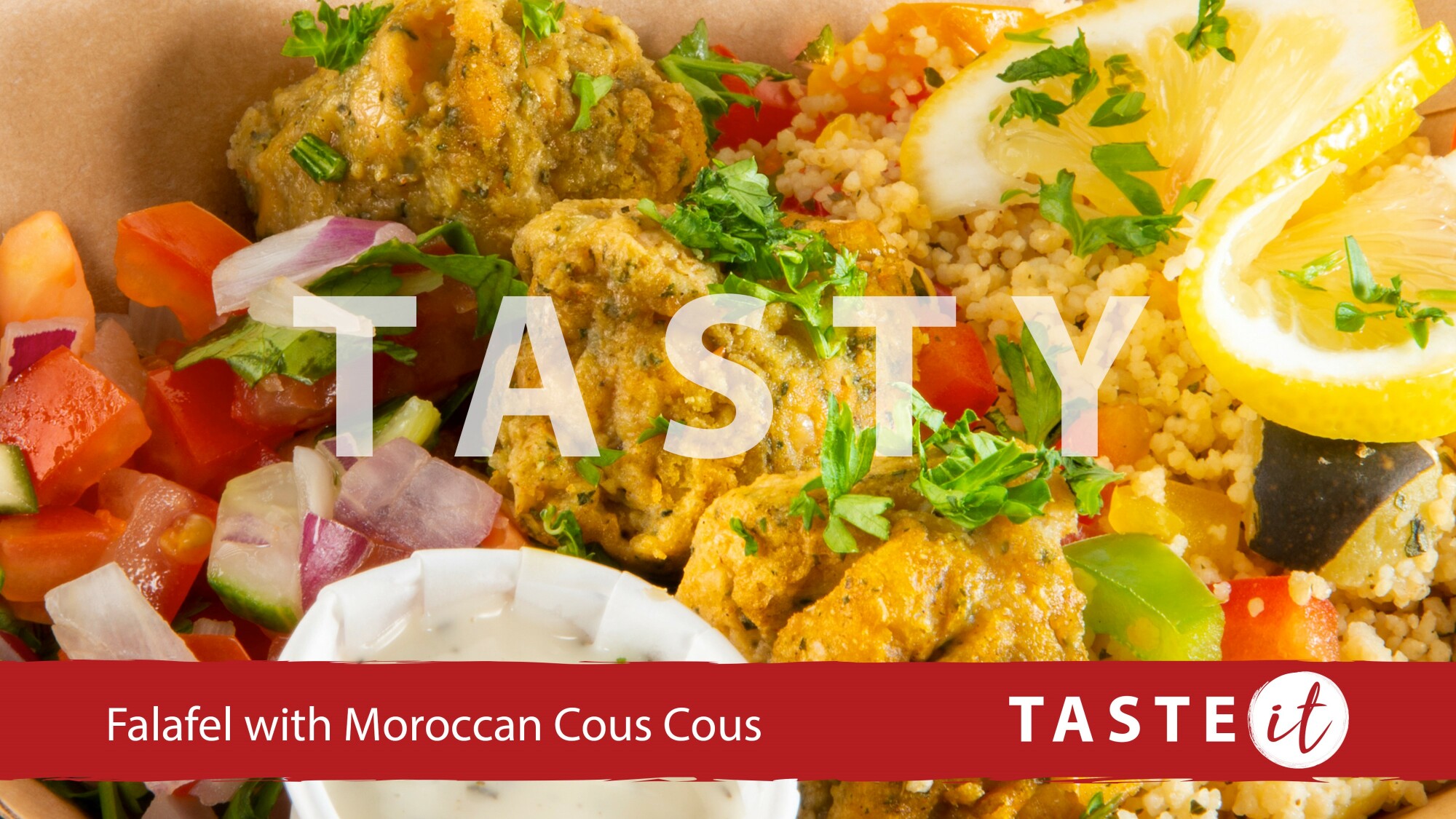 Food safety and allergens
We want to give pupils, parents and schools complete peace of mind that it's safe to eat in school. 
We fully comply with the rules and regulations set out in Natasha's Law on labelling which came into effect on 1 October 2021.
If you have a food allergy or intolerance, it is important that pupils inform a member of the catering team before ordering. They will be more than happy to provide you with a full list of the ingredients used in all our dishes allowing you to make an informed decision on what to eat.