Year 11
Year 11 is an important but challenging year for pupils in their life at school. Year 11 starts the next stage of their lives as they look towards preparation for their exams, college, and life after school. There are many options for post 16, from college to A-levels and vocational courses too apprenticeships. 
Year 11 can be a challenging year in many aspects for pupils, whilst trying to juggle many emotions form excitement, worry but overall, hopefully joy. As the year 11 Guidance Manager I will ensure each student is supported with their exams but also their post 16 options and having a successful year 11 and final year at Toynbee School. 
The positive start from pupils, their behaviour in lessons, attendance and punctuality to school shows their ambition to do well in their final academic year. Attendance and punctuality are a key part to their success by ensuring that they get the most out of their lessons and learning form their teachers.  Their personal development sessions in tutor time, PSHCE lessons will support pupils with ensuring they have a large range of life skills to enable them to be successful when they leave Toynbee School along with what will be positive GCSE results following the hard work that will go into their exams.
By working together through the final year at Toynbee school, each young person will have the support behind them to achieve their full potential. With determination, perseverance, resilience and hard work each young person will be able to achieve their personal bests with the full support of the year 11 team at Toynbee School.  
Click here for Year 11 Information Evening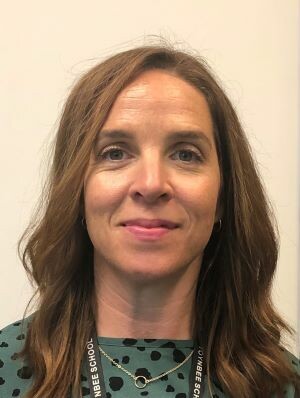 Ms L Gentle
Year 11 Guidance Manager - l.gentle@toynbee.hants.sch.uk
Tutor Groups 
11CL - Mr T Clarkson - t.clarkson@toynbee.hants.sch.uk
11DL - Mrs S Dalton - s.dalton@toynbee.hants.sch.uk
11DG -Miss H Dunning - h.dunning@toynbee.hants.sch.uk
11DW - Ms L Down - l.down@toynbee.hants.sch.uk
11SA - Mr E Sale - e.sale@toynbee.hants.sch.uk
11FP - Mrs S Frampton - s.frampton@toynbee.hants.sch.uk (Tuesday, Wednesday, Thursday & Friday)
Mrs C Riddle - c.riddell@toynbee.hants.sch.uk (Mondays)
11MA - Mr S McAllister - s.mcallister@toynbee.hants.sch.uk
11DS - Mr S Davis - s.davis@toynbee.hants.sch.uk